Riviera Beverages
is a bottled water company that produces
Promotional water bottles and water based beverages
. Our goal is to be the leading provider of private label bottled water by offering a variety of bottle shapes, color caps and different types of packaging options, all affordable no matter your order quantity or co-packing volume.
Riviera Beverages is located in Southern California serving the U.S. and overseas markets. We have multiple high speed water bottling lines dedicated to producing Promotional Water Bottles, Purified Water, Spring Water
promotional water bottles
, PH and Vitamin Enhanced Water or Flavored cold-filled beverages. Our Facility is FDA approved and maintains superior manufacturing practices to insure consumer safety, great taste and quality.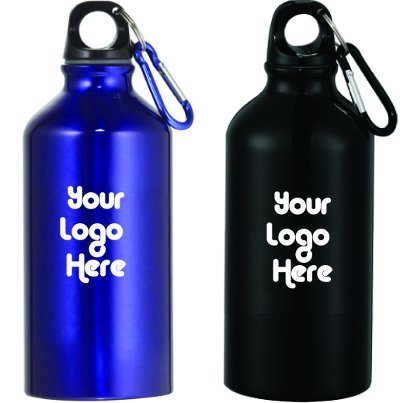 Benefits you will enjoy working with Riviera Beverages water bottling company include; our ability to provide you with a great product, custom water bottle labels, affordable prices, quick turnaround and great customer service. You will also enjoy a variety of packaging options and fulfillment programs for your business and event branded products. Our team is standing by ready to help, give us a call at 714-895-5169.
Our team has decades of experience and is committed to assisting you with your bottled water needs. These reasons and more are what make
Promotional water bottle
one of the leading US water bottling companies.
Our pricing is very competitive for all products including personalized water bottle labels and our co-packing program. Our main objective is to produce high quality products at a reasonable price. Your satisfaction is our pride.